Accelerate growth by targeting the most profitable prospects.
Dun & Bradstreet help you uncover your current or potential customers and how to reach them, with solutions adapted to any marketing need.
Efficient sales acceleration is impossible in absence of reliable information: without robust, usable, mobile tools, your sales force will be left in the dark. Dun & Bradstreet shares your commitment to performance and provides solutions that meet these aims efficiently and effectively.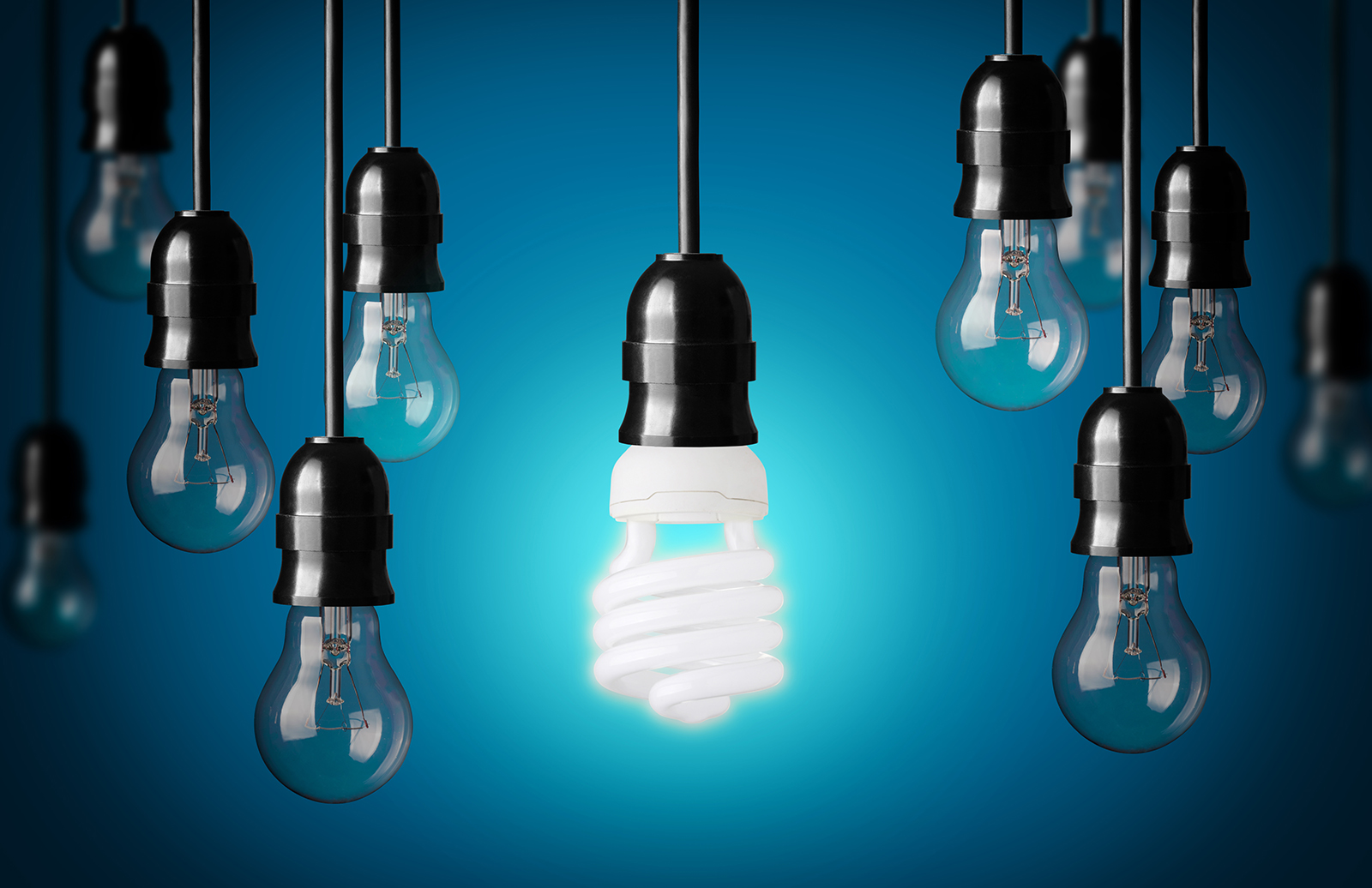 Increase sales efficiency
Improve the efficiency of your sales force by targeting your sales activities more effectively and getting straight to the right contact, in the right place, at the right time and with the right proposal are the essential aspects of sales performance that data can now optimise.
Export your products and services
Access to the most reliable, up-to-date information about your markets, your prospective customers and your potential partners worldwide allows you to develop internationally with complete peace of mind.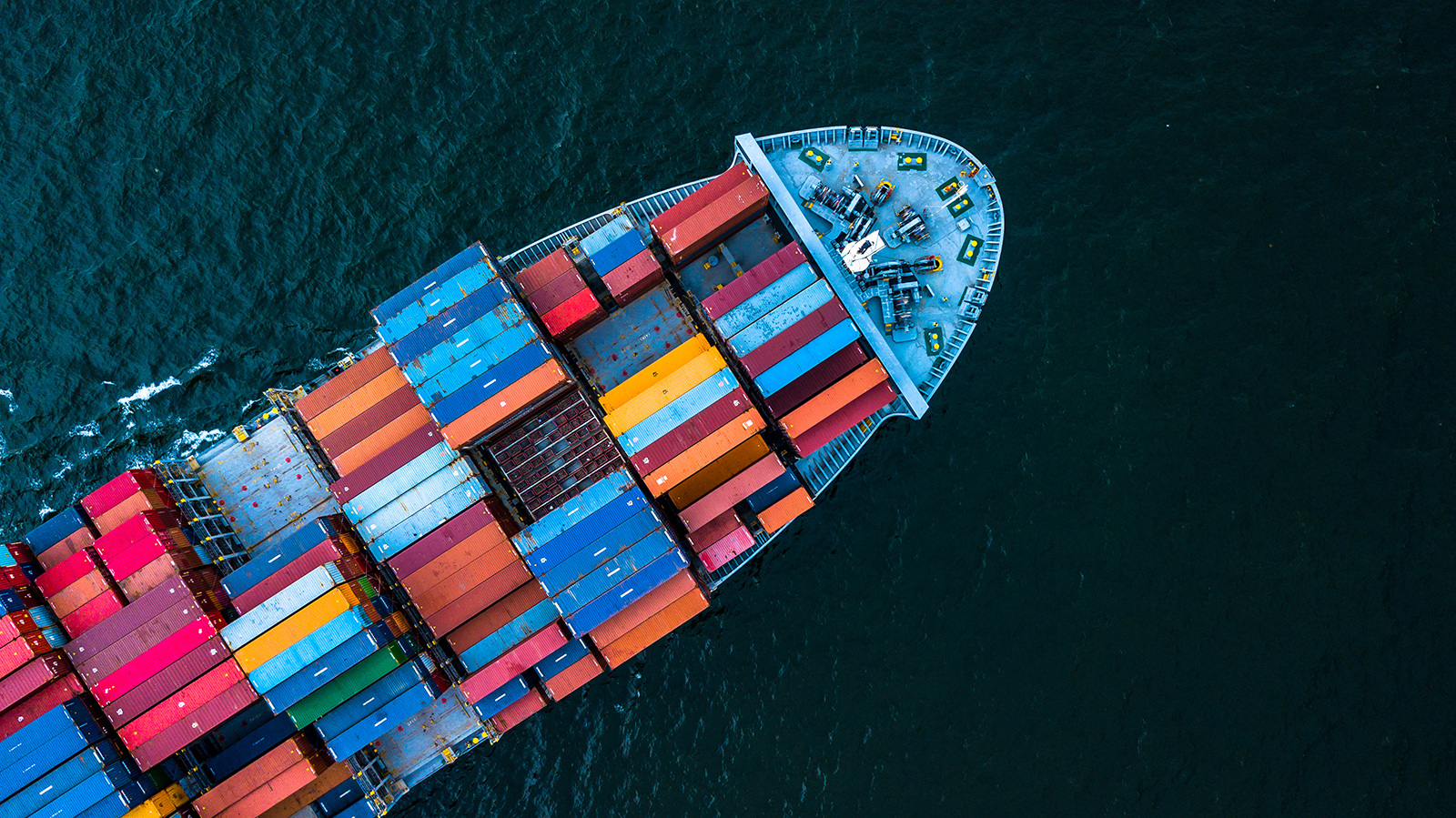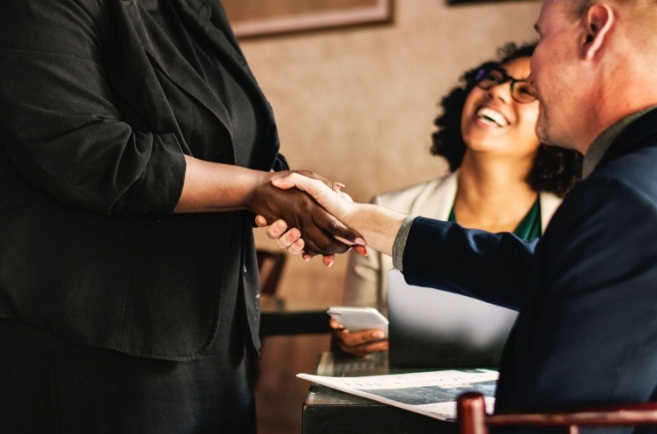 Grow your most valuable relationships
Find high potential prospects with pinpoint accuracy engage them with customized contents and accelerate sales pipeline with sales intelligence. Having fresh and reliable data will enable your sales teams to grow relationships at a scale never seen before. Dun & Bradstreet provides you with a suite of solutions that deliver a unified view of your customers, to make the most out of every interaction.
Segment your market
Dun & Bradstreet can help you define profiles and analyze the potential of the clusters you find in each market, or within your own customer database. Don't miss any opportunities and manage high volumes of, varied, fast-changing information to achieve an optimal business performance.