Stay in line with regulations
Use data to guarantee regulatory compliance.
Meet ever-changing regulatory compliance requirements, master the data deluge, ramp up ethical growth and protect your brand.
Compliance leaders need to meet regulatory requirements, while also maintaining an audit trail. Conducting due diligence with limited resources can be hard. Understand who you're doing business with and improve performance with a risk-based approach, fueled by rich corporate data and analytical insights.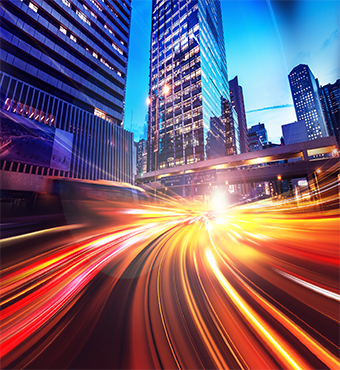 Speed up verifications
Knowing and checking your partners' business information should not be an obstacle to the smooth running of your business. In order to address that, DNBSAME offers fast, easily accessible KYC solutions.
With access to the world's biggest commercial database, DNBSAME helps you checking the identity of companies and persons confirm who their shareholders are and establish who the ultimate beneficial owner of a business is.
On top of that, DNBSAME can provide you with official documentation, help you understand complex corporate structures or create a reference database of your due diligence findings.
Secure your reputation
Risk associated with a doubtful customer or supplier is directly connected to the reputation of your business. Being so, it is essential that you know who you're dealing with, in order to avoid unnecessary risk.
Use the most comprehensive database in the world. Check more than 1 million PEPs (Politically Exposed Persons), more than 5 million executives and hundreds of sanctions lists.
We have compared 280 million businesses, 1 million PEPs (Politically Exposed Persons) and over 5 million directors but also hundreds of surveillance and sanctions lists to secure your transactions and your reputation.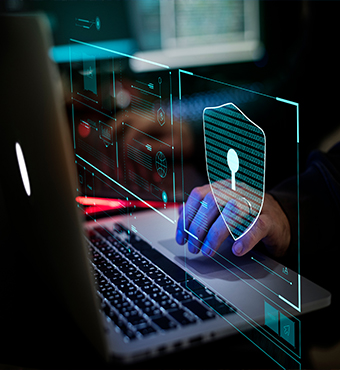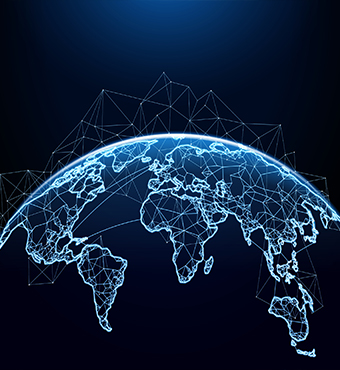 Ensure compliance with local and international regulations
There is mounting regulatory pressure on all sides. Following the rules in terms of transparency and compliance is a constraint that can be turned into an opportunity for your business.
With 400 international sanctions lists and dozens of regulations over recent months, regulatory pressure is increasing as the risks of fraud and corruption increase.
DNBSAME can provide solutions that allow implementing rigorous processes to monitor and manage your compliance, avoiding sanctions for your business.
D&B Onboard
The most comprehensive due diligence to avoid compliance threats and protect your reputation.
View