Navigate Global Risk with certainty
Reduce Credit risk exposure and find the right balance between risk and opportunity with best-in-class data and analytics solutions
Whether your business relationships span cities or the whole world, D&B South Asia Middle East Africa delivers the data, analytics, and insight to manage and reduce credit risk with clear vision and best credit risk solution. The DUNS Number – a cornerstone of our Data Cloud – ensures the correct identification of each business worldwide and helps you make informed business decisions.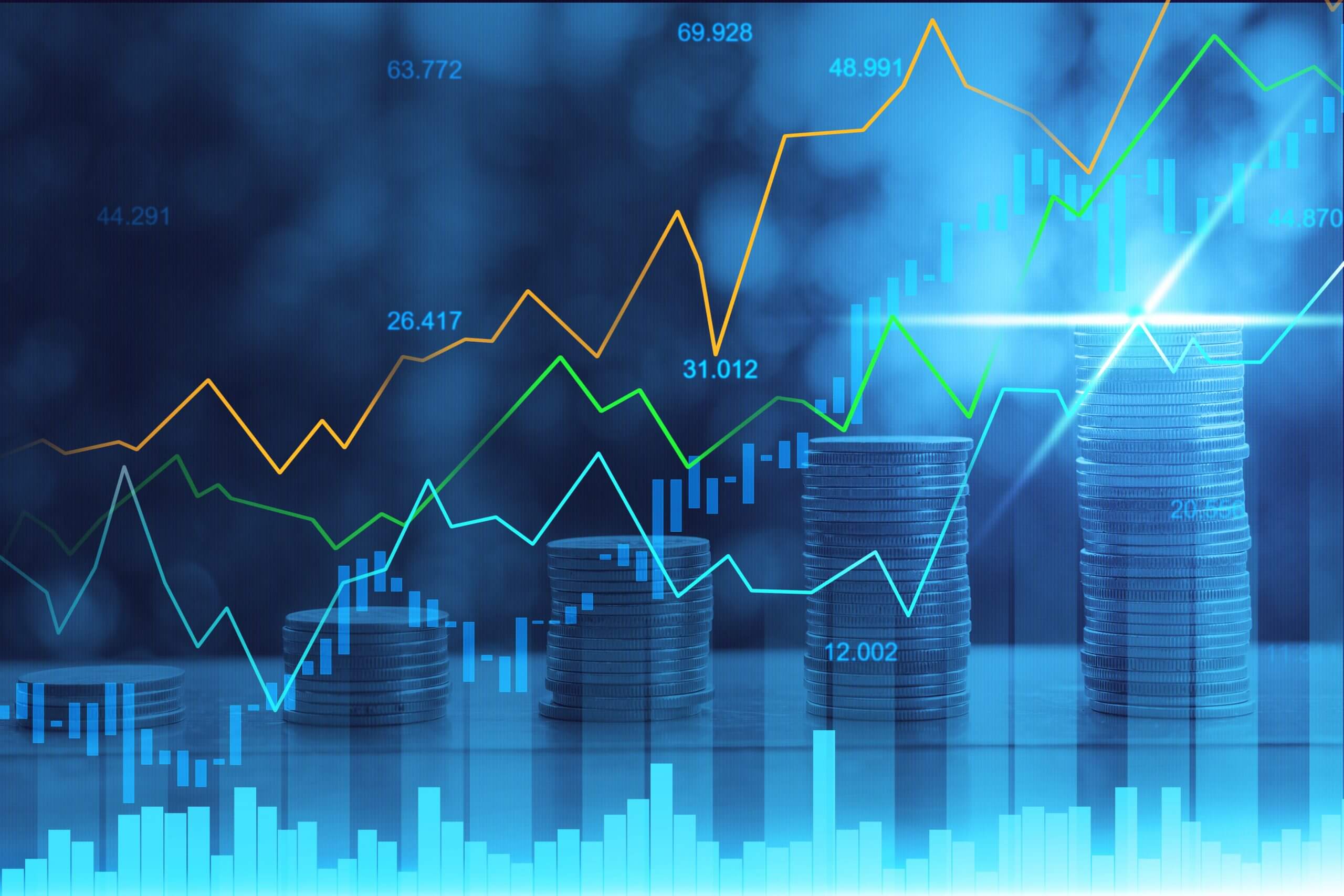 Increase your cash flow by making better decisions about credit risk minimization.
Unrivaled data and analytics help you evaluate new and existing customers, set, manage and reduce credit limits, perform customer credit analysis, create a bad debt reserve, and prioritize collections.
Monitor shifts in Credit risk reduction—locally and globally—that may impact your business.
Predictive analytics, monitoring, and unparalleled global data help you quickly identify consequential changes in risk. Know who your business partners are before you expose your business.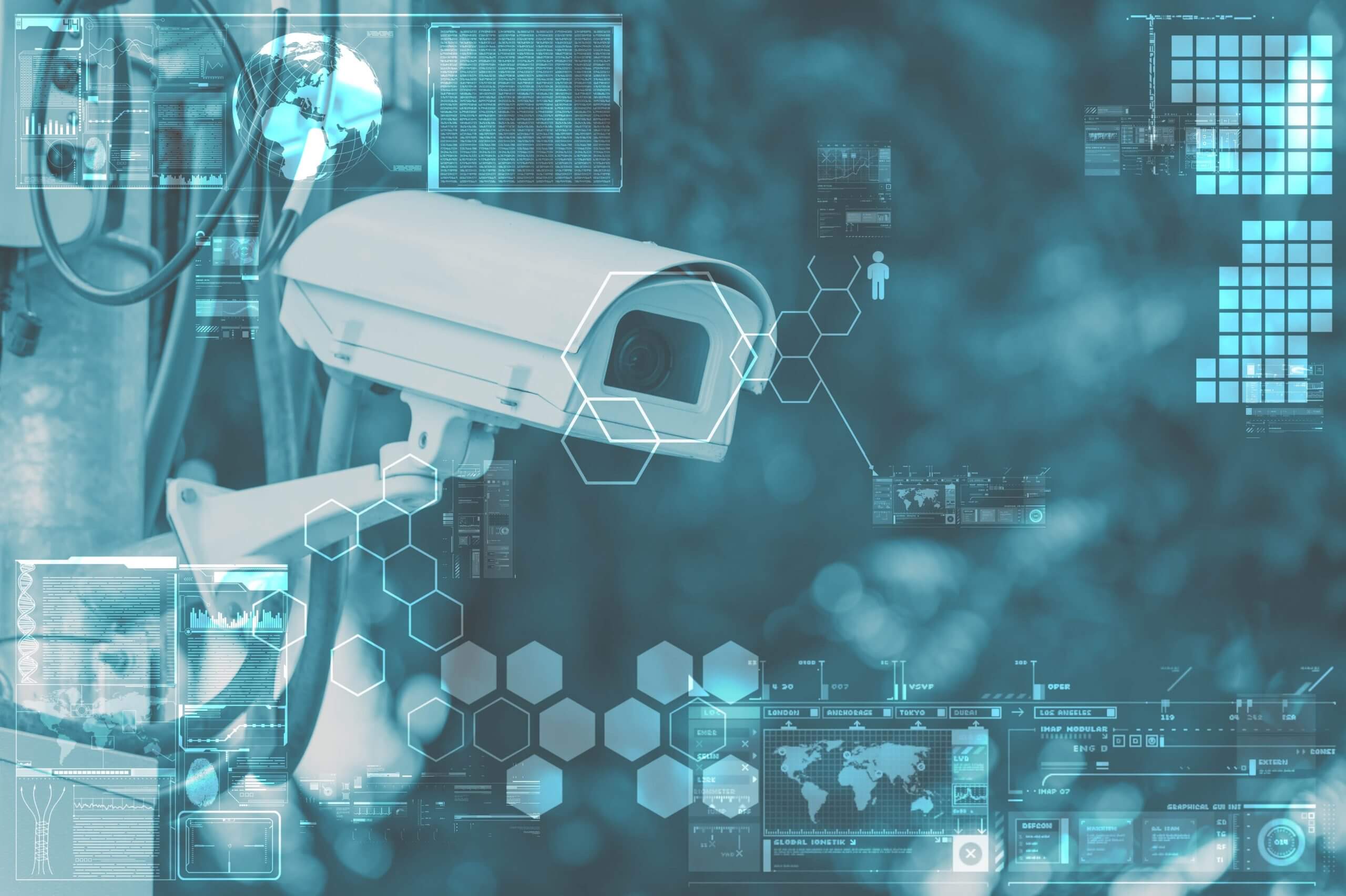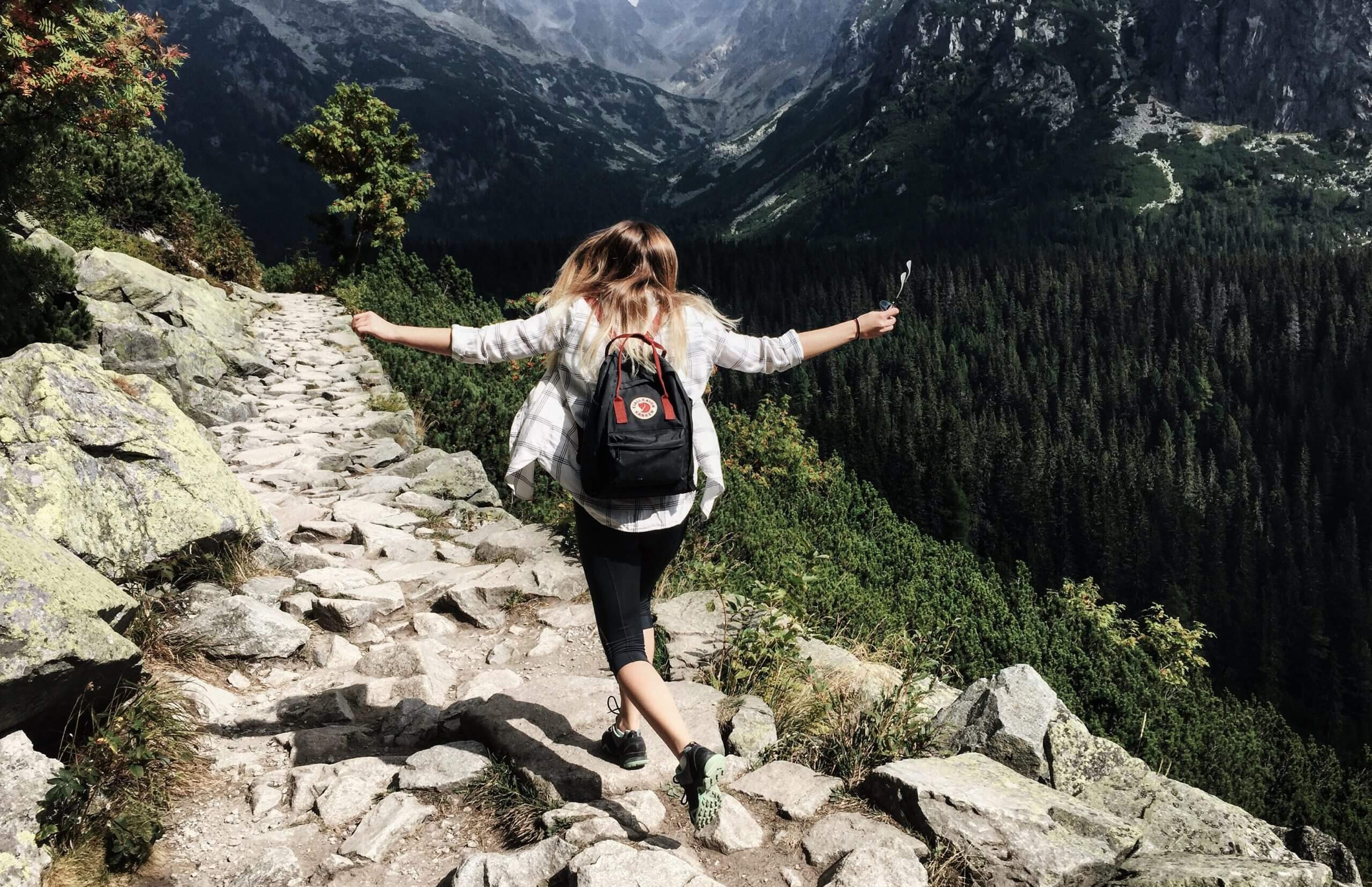 Find the fastest path to profitable revenue growth and reduce credit risks.
Accelerate sales and focus on your most valuable business relationships. Use enhanced data and predictive analytics to identify potential partners based on their creditworthiness and reduce credit risk.
Identify investment opportunities and find the best partners.
Powerful risk analytics and scores will help you prioritize opportunities. See the profiles of your best customers for up-sell and cross-sell opportunities.